Shipping Information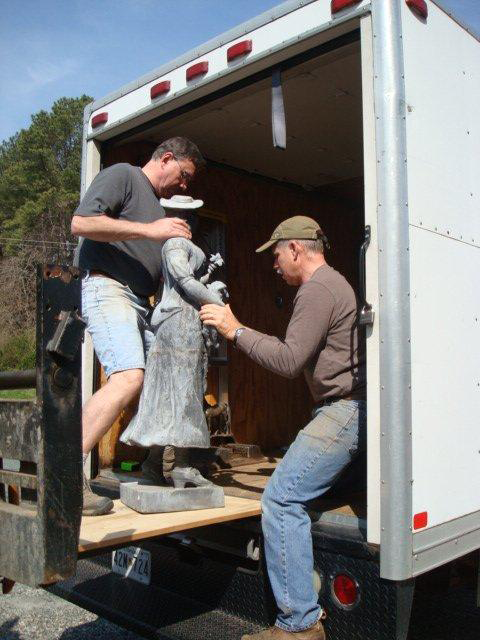 Shipping can be arranged. Small items can be professionally packed and UPS shipped.

Larger items, such as garden pieces can be shipped using our preferred blanket wrap transportation companies. They can pick up and deliver items to your home or business nationwide.

We will be happy to get you a shipping quote on an item if you provide us with your shipping destination zip code. You will pay the shipper directly.